The vet determined that Smokey, a female black leopard at Carolina Tiger Rescue has a medical necessity to be spayed.
After this video was recorded, I took the blood samples to the Pittsboro Animal Hospital for analysis and when I returned with the results of the tests Smokey had been transferred to the operating room.
The following images were selected from the video and carefully cropped and "enhanced" on my iPhone because that's what iPhoneographers do.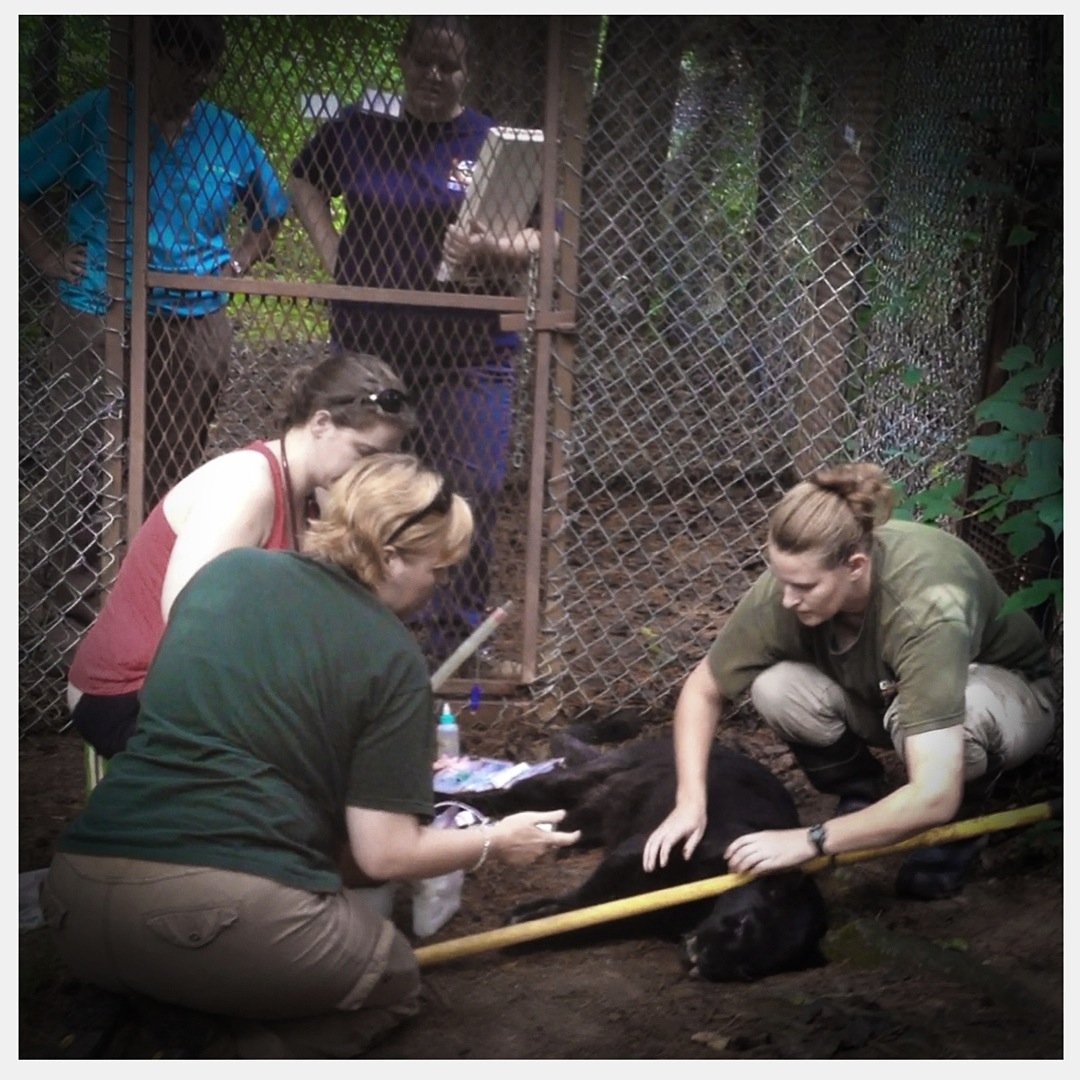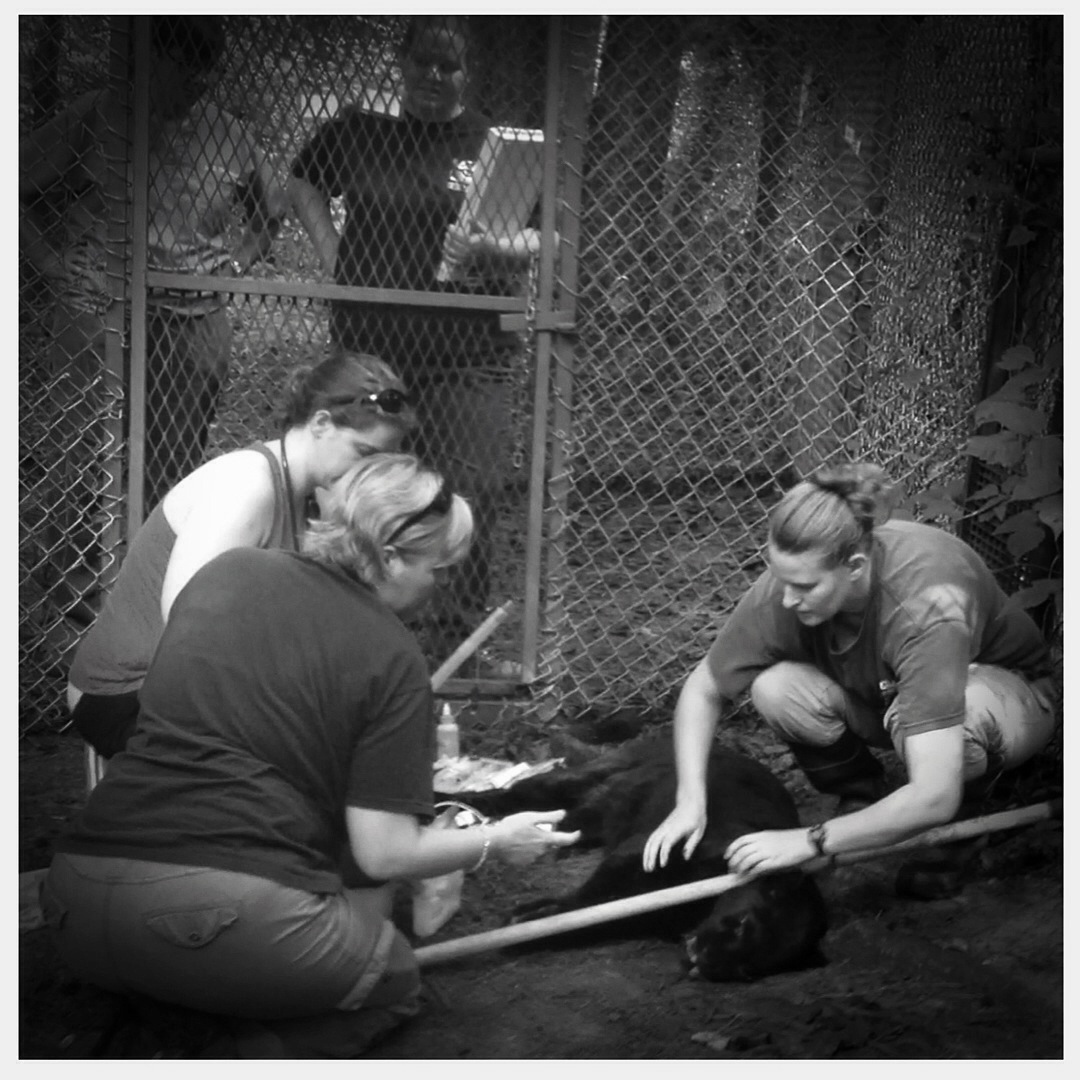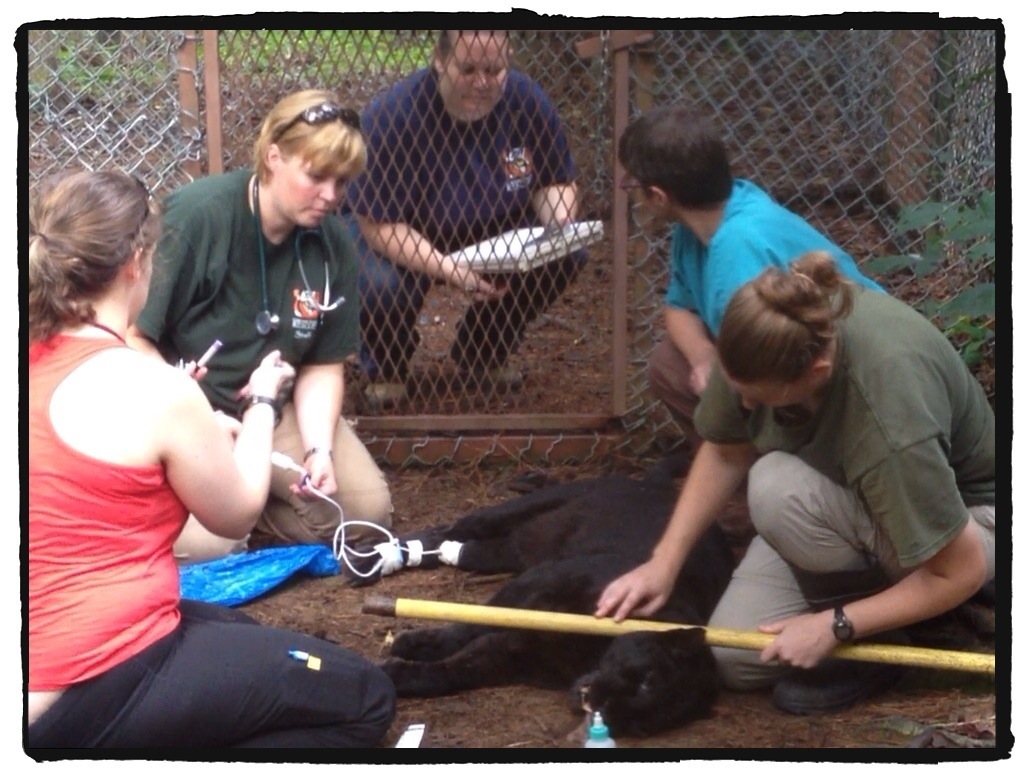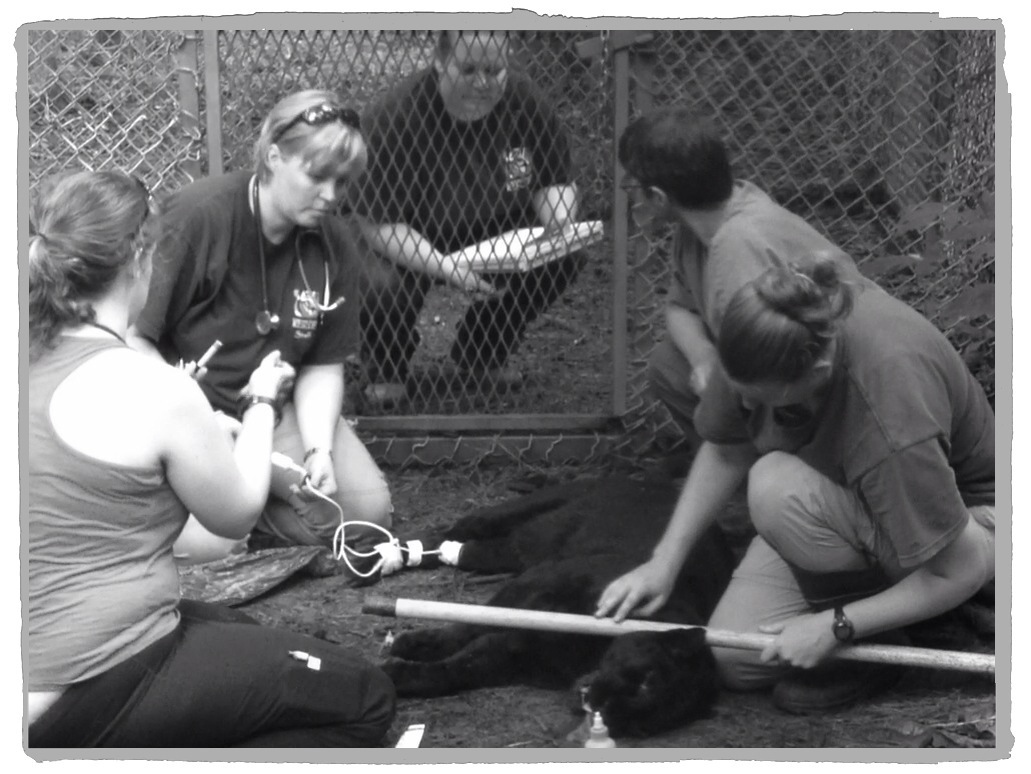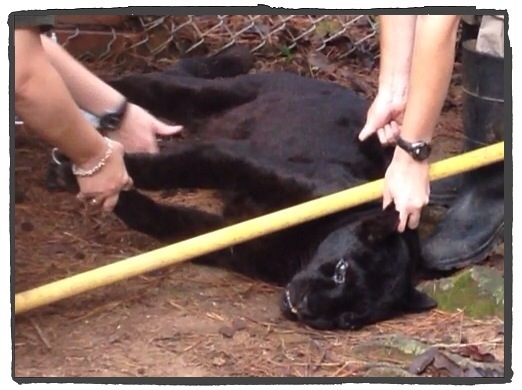 All Images and Videos © Merle Braley