Briar Chapel's 7th Annual Earth Day and 5K
Briar Chapel 5K 2015 Course Route map and video.
The 5K begins and ends in Great Meadow Park, and will feature a brand-new course.
Saturday, April 25th, 2015
This is an annual event to raise money and awareness for local non-profit the Abundance Foundation.
Register for the race Briar Chapel Earth Day 5K & Kids Dash here.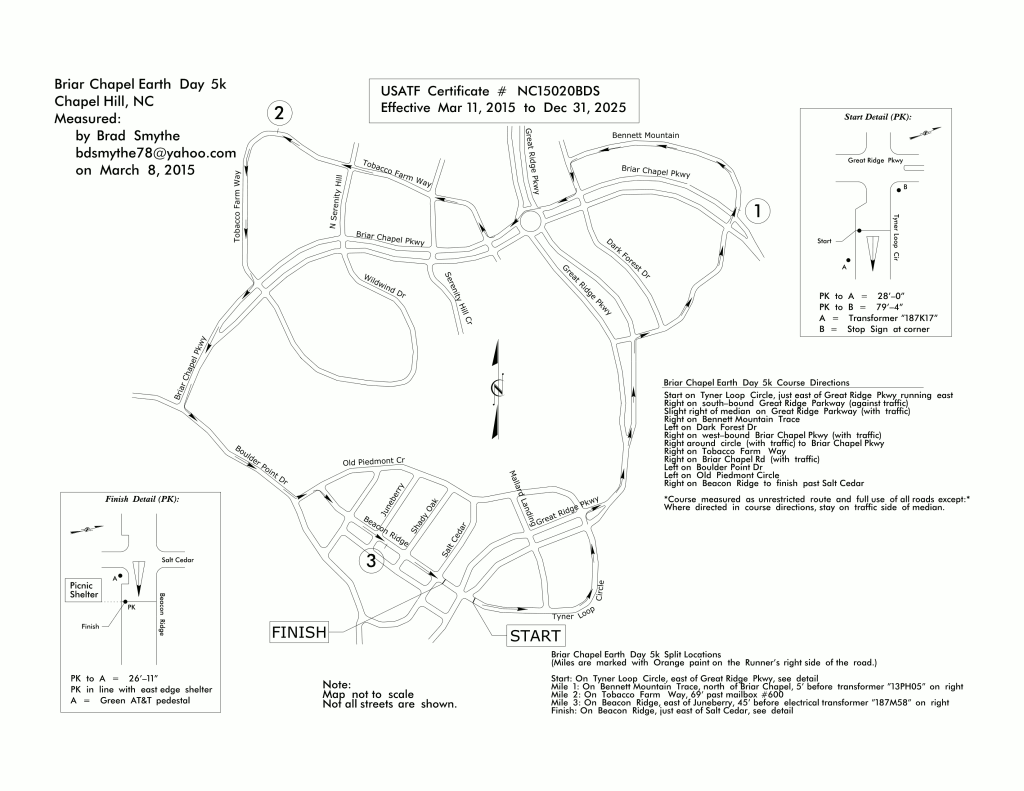 Videography and 5K Race Course Narration by Shirley Braley.
Videography and Video Editing by Merle Braley.
All Images and Videos © Merle Braley